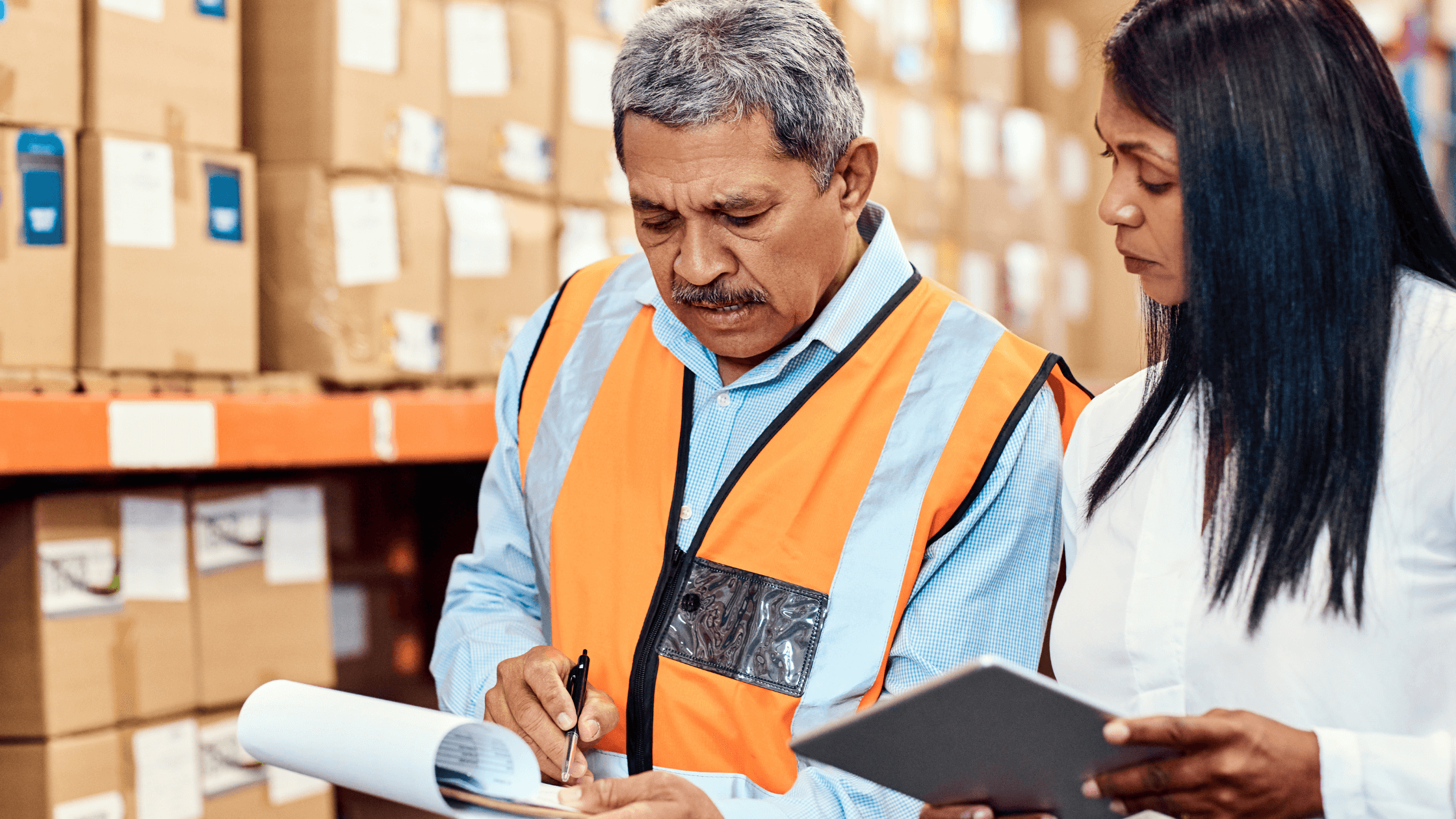 The Importance of Accurate UPC Barcode Labels in Supply Chain Management
March 7, 2023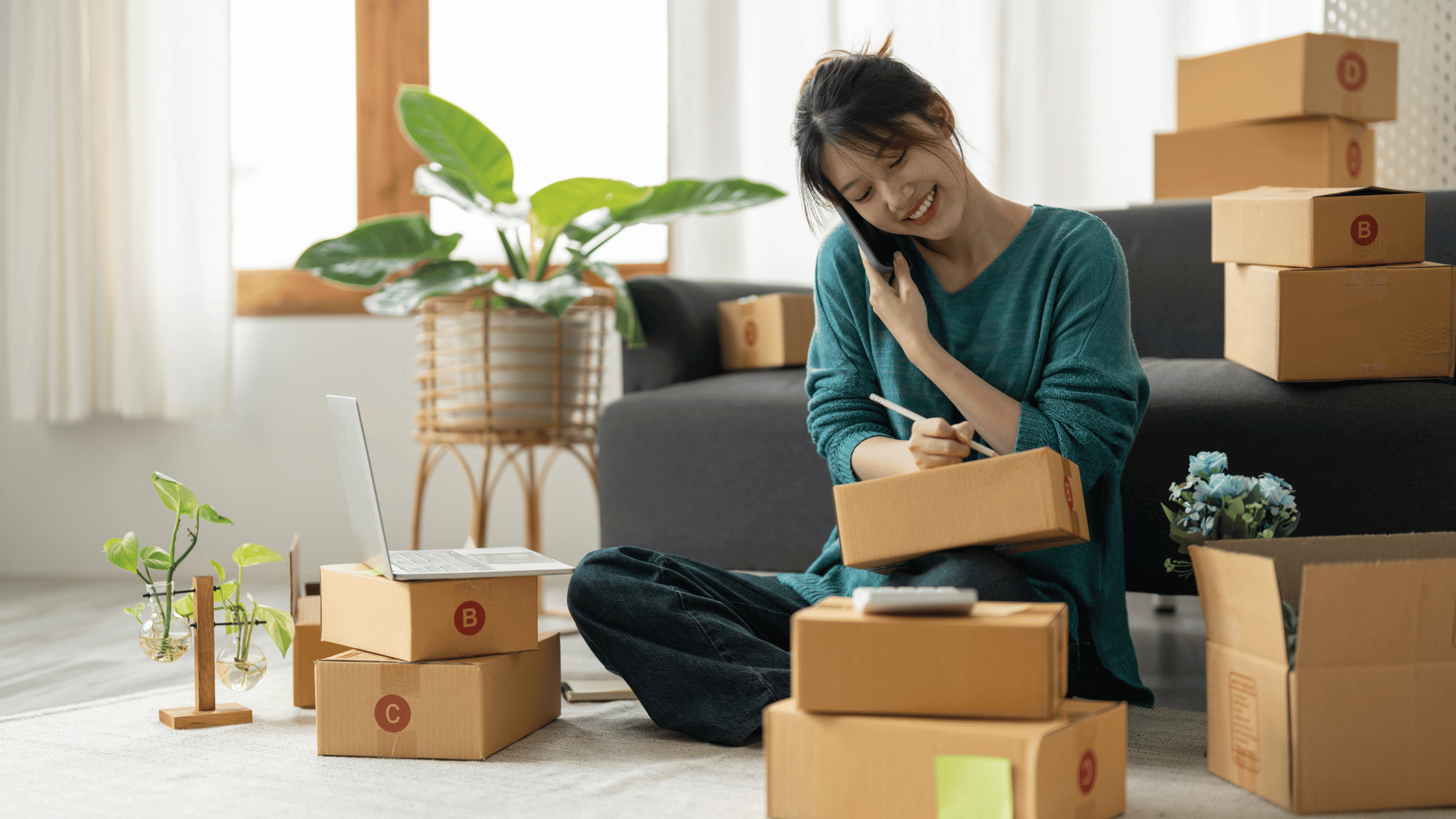 UPC Labels and SKU Management: Strategies for Efficient Product Identification in E-commerce
May 2, 2023
Introduction
In today's fast-paced business environment, efficient inventory management and product identification are crucial for success. Barcode technology plays a significant role in streamlining these processes. QR Codes and Traditional Barcodes are two widely used options, but how do you choose the right one for your business? Let's explore each barcode type's differences, advantages, and limitations to help you make an informed decision.
Traditional Barcode Usage
Traditional Barcodes have been in use since the 1970s and continue to be a popular choice for many industries. They come in two primary forms: 1D (one-dimensional) and 2D (two-dimensional) barcodes.
1D Barcodes, such as UPC (Universal Product Code), represent data in a linear format using a series of vertical lines and spaces. These barcodes are commonly found in retail products, books, and magazines.
2D Barcodes, like Data Matrix and PDF417, store data in both vertical and horizontal directions. They can hold more information than 1D barcodes and are often used for applications requiring high data storage capacity.
Traditional Barcodes have various advantages, including widespread use and compatibility with barcode scanners, simple design and readability, and tracking inventory and sales efficiency. However, they have limitations, such as limited data storage capacity and the need for linear scanning, which can be cumbersome in some situations.
QR Codes Usage
QR (Quick Response) Codes, introduced in the mid-1990s, are a type of 2D barcode. They can store a vast amount of information and are easily scannable by smartphones. QR Codes are increasingly popular for marketing, product information, and even event ticketing.
Some advantages of QR Codes include higher data storage capacity, easy scanning with smartphones, versatility in applications, and error correction capabilities, which allow the code to be read even if it's partially damaged. However, QR Codes also have limitations, such as the need for specialized software or apps to scan and potential security risks associated with malicious QR Codes.
Factors to Consider When Choosing Between QR Codes and Traditional Barcodes
When deciding between QR Codes and Traditional Barcodes, consider the following factors:
Business objectives and goals: Determine what you want to achieve with the barcode system and how it aligns with your business goals.
Industry and target audience: Consider the industry you operate in and the preferences of your target audience.
Data storage and encoding requirements: Evaluate the amount of information you need to store in the barcode and the appropriate encoding method.
Scanning technology and infrastructure: Assess the scanning devices and infrastructure available or required for your barcode system.
Integration with existing systems: Examine how the barcode system will integrate with your current operations and software.
Budget and resources: Evaluate the costs of implementing and maintaining the barcode system.
Future-proofing and scalability: Consider how the barcode system will adapt to future changes and growth in your business.
Case Studies: Successful Implementations of QR Codes and Traditional Barcodes
Retail: Traditional Barcodes, like UPC, are widely used for product identification and inventory management. QR Codes can provide customers with additional product information, promotions, or loyalty programs.
Manufacturing: Barcodes are crucial for tracking parts, inventory, and finished products. Traditional Barcodes may suffice for basic tracking, while QR Codes can store more data, such as manufacturing date and batch information.
Healthcare: Both Traditional Barcodes and QR Codes can improve patient safety by tracking medications and patient information. QR Codes can store more data and are sometimes used for medical records and appointment reminders.
Event management: Traditional Barcodes are commonly used for ticketing, while QR Codes can provide additional information, such as event schedules and interactive maps.
Choosing the right barcode system for your business is essential for efficient operations and inventory management. Both QR Codes and Traditional Barcodes offer unique advantages and limitations that must be carefully considered. By evaluating your business objectives, industry, target audience, data storage requirements, scanning technology, integration with existing systems, budget, and scalability, you can determine the best fit for your needs.
Adopting the right barcode system can yield significant benefits, such as improved inventory management, streamlined operations, and enhanced customer engagement. Take the time to assess your specific needs and make an informed decision to ensure the success of your business in the long run.
Get Started with the Right Barcode Solution Today
Now that you're equipped with the knowledge to choose between QR Codes and Traditional Barcodes, it's time to take action. Implementing the right barcode system for your business can significantly enhance your operations and offer a competitive edge.
To help you get started, our team of experts at AccuGraphiX is here to assist you every step of the way. We provide expert knowledge in areas such as barcode verification, application identifiers, UPC identification, and more. As a GS1 US Certified Identification Partner, we can also help you obtain your GTINs and create barcode artwork or labels for your products.
Don't wait any longer to streamline your inventory management and improve your customer experience. Contact us today for a consultation, and let us guide you in choosing and implementing the perfect barcode solution tailored to your business needs.