GS1 US Solution Partner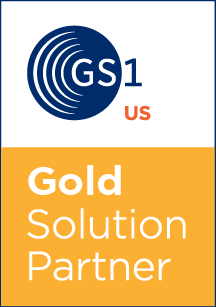 A GS1 US partner since 2004, AccuGraphiX offers expert knowledge in areas such as barcode verification, application identifiers, UPC identification, etc. In addition, as a Certified Identification Partner, we are also a source for you to obtain your GTINs.
Get UPC Numbers (GTINs) directly through GS1 US by clicking the appropriate link below. You will be taken directly to the GS1 US store to license them. Afterwards you will be directed back here so we can help you create the barcode artwork or labels for your products.

---
Welcome to GS1 US New Member Discount!

Just call and mention our Welcome discount when placing your order.

A $40.00 minimum invoice amount (excluding shipping and taxes) is required. Discount does not apply to colored labels. This offer applies to your first same day, in-stock, bar code label order. Cannot be combined with any other offer.
---