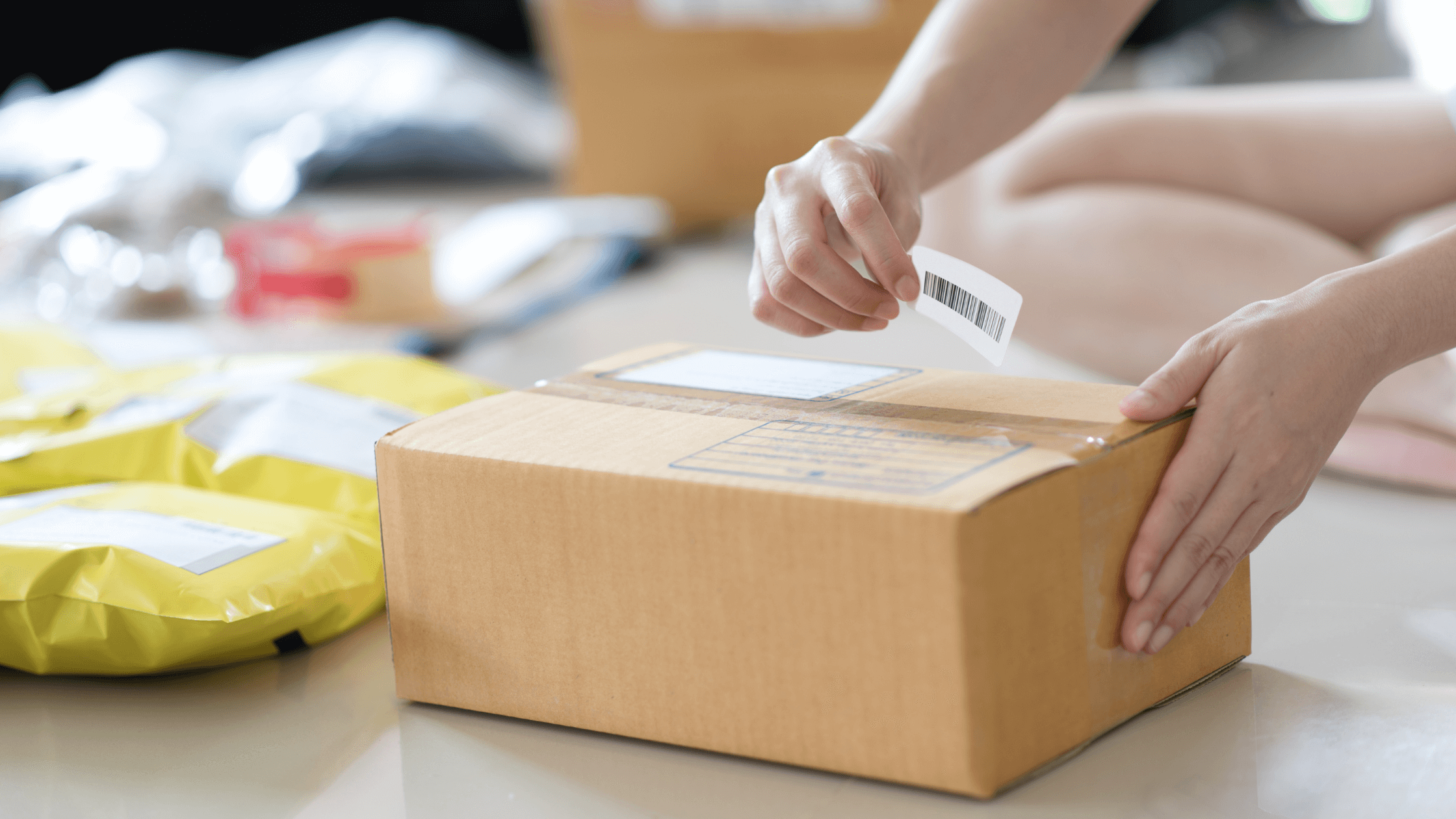 Avoid These Common Barcode Labeling Errors for a More Efficient Busines
March 7, 2023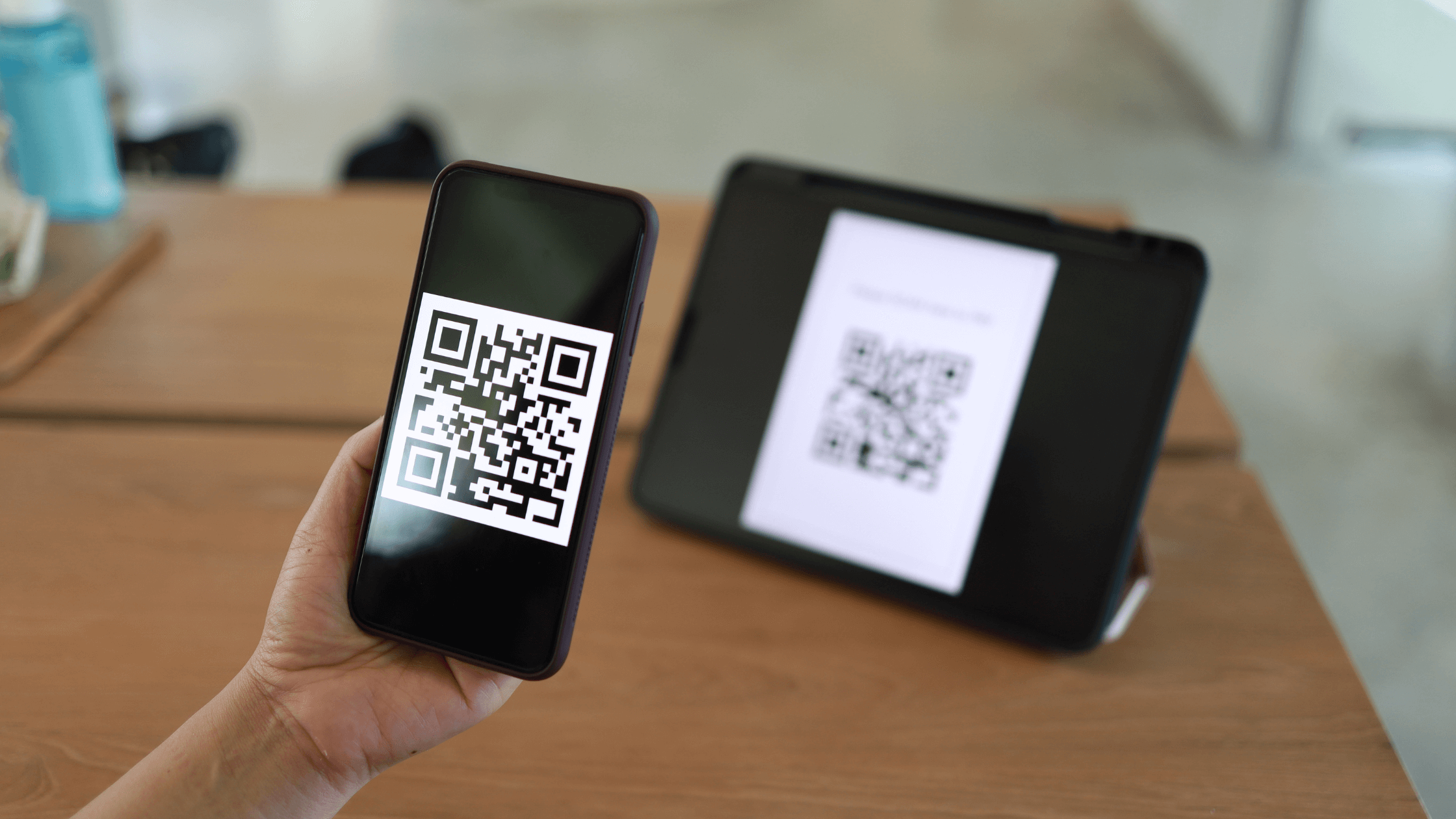 QR Codes vs. Traditional Barcodes: Which One is Right for Your Business?
April 3, 2023
Introduction:
Accurate UPC barcode labels are critical to ensuring a successful supply chain management process. The ability to scan a product's barcode label quickly and accurately helps ensure timely delivery, proper order fulfillment, and balanced inventory levels.
Every company should be doing its best to guarantee accuracy during the scanning and printing process. This involves using high-quality printers and scanners, following GS1 standards, and automating processes with specialized software solutions. Failure to implement these measures can result in inefficiencies or disruptions in the supply chain due to inaccuracies in labeling products.
The Consequences of Inaccurate UPC Barcode Labels
Inaccuracies in product labeling and tracking can have serious repercussions along the supply chain. Common barcode labeling mistakes, for example, incorrect label data, such as outdated codes or those that don't accurately represent a product, can lead to lengthy delays and the wrong shipments getting sent out to customers. These mistakes can cause significant strain on customer relations, as well, and can have broader economic implications for a business. For these reasons, companies should utilize efficient scanning tools and precise tracking functions to decrease the likelihood of mislabeled products entering the supply chain.
Consistency Matters with your UPC Barcode Labeling
A consistent UPC barcode labeling solution across all products and suppliers makes it easier to identify items, update inventories, and keep track of sales. This allows businesses to streamline operations and stay accurate when managing their stock levels.
By providing suppliers with clear guidelines for labeling, companies can save time and money while increasing customer satisfaction. With properly labeled items, organizations can also reduce costs associated with customer returns or unnecessary customer service activities like troubleshooting issues with mislabeled goods. In the long run, consistent UPC barcode labeling saves companies both time and money while allowing them to provide better customer experiences.
Best Practices for UPC Barcode Labeling
Quality equipment matters when it comes to following best practices in labeling. This means using high-grade printers and scanners capable of producing accurate results with little to no work required. Additionally, staying on top of current GS1 standards will help improve accuracy while optimizing workflows, as they provide universal data standards that all companies can benefit from following closely. Software automation is another excellent tool that brings greater precision when it comes to data entry tasks and the convenience of seamlessly integrating specific elements into the entire system. With these best practices in place, organizations will see a positive effect on accuracy and efficiency levels.
Outsourcing UPC Barcode Labeling: A Cost-Effective and Efficient Solution
Outsourcing UPC barcode labeling to a third-party provider, such as AccuGraphiX, can be a cost-effective and efficient solution for businesses. It saves companies the expense of buying and maintaining expensive equipment while eliminating the need to find and train in-house associates. Instead, they gain access to the state-of-the-art equipment and specialized knowledge that professional providers offer. This improved quality and accuracy can help boost sales and give customers confidence in the products they are purchasing. Additionally, outsourcing barcode labeling services frees up in-house staff to focus on other tasks that fall within their area of expertise.
In conclusion, UPC barcode labeling accuracy is a crucial factor for successful supply chain management. Best practices such as using high-quality printers and scanners, following GS1 standards, and software automation can help improve accuracy and efficiency in operations. Additionally, outsourcing to third-party providers offers cost savings while providing access to state-of-the-art equipment and specialized knowledge that would otherwise be unavailable. With these strategies in place, businesses can increase customer satisfaction levels and higher sales figures over time.