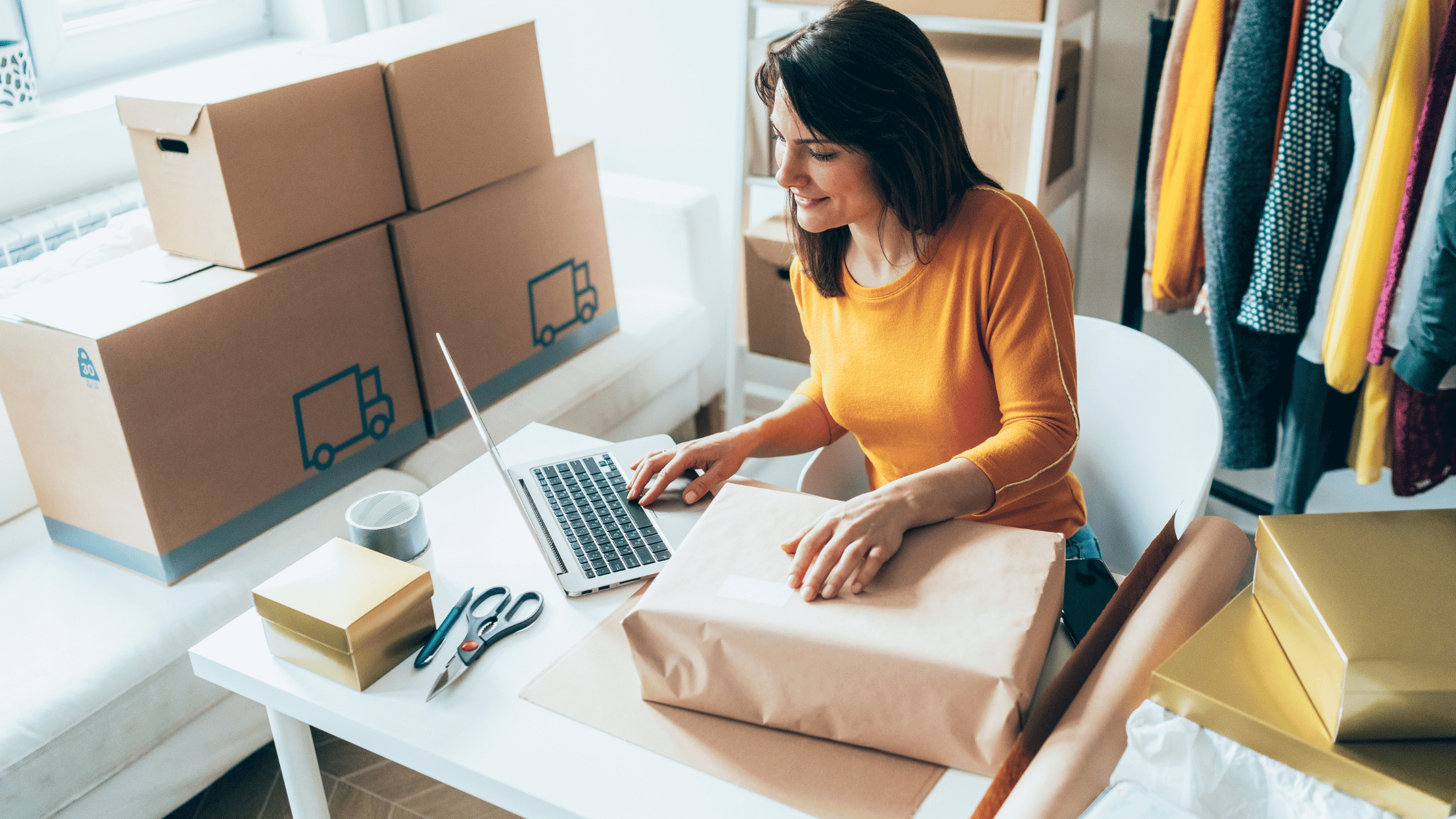 Unlocking Efficiency: How Barcode Labels Empower Small Businesses to Curb Inventory Losses
May 24, 2023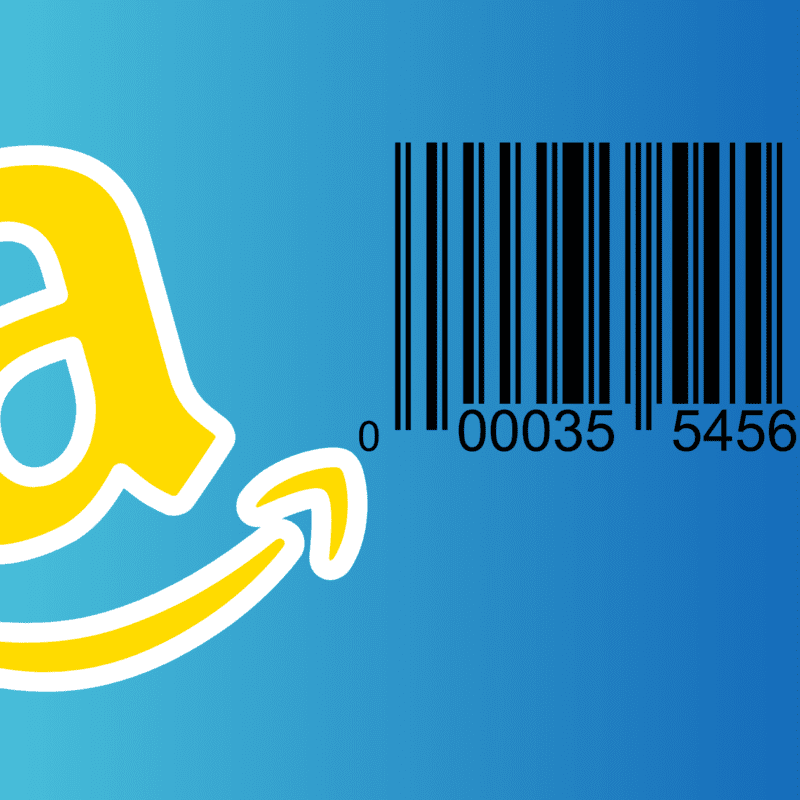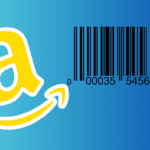 Amazon Product Label Guidelines: A Comprehensive Guide for Sellers
August 4, 2023
Does a book need Multiple ISBNs?| AccuGraphiX
ISBNs, or International Standard Book Numbers, serve as unique identifiers for books in the publishing industry. But can a single book have multiple ISBNs? If so, in what scenarios would an author or publisher require additional ISBNs?
Understanding ISBN Numbers
An ISBN, or International Standard Book Number, is a unique identifier used worldwide for published books. It ensures that each book has its own identification number, allowing for efficient cataloging, distribution, and tracking.
Learn More: ISBN Basics: What is an ISBN Number
Why ISBN Numbers Matter
ISBNs play a crucial role in the publishing industry, providing several benefits:
1. Identification and Discovery
ISBNs give each book a distinct identity, making it easily recognizable among countless publications. When searching for a specific book, the ISBN helps you locate the exact edition you're looking for.
2. Efficient Inventory Management
Publishers and booksellers rely on ISBNs to effectively manage their inventory. These identifiers facilitate tracking sales, availability, and demand for each book. ISBNs also simplify the process of reordering and restocking books.
3. International Distribution
In our interconnected world, books are published and distributed globally. ISBNs enable smooth cross-border trade, making it easy to identify and order books across different countries and regions. Publishers assign unique ISBNs to editions for specific markets.
4. Metadata Organization
ISBNs store valuable book metadata, including author information, title, edition, publisher, and publication date. This metadata aids in cataloging and supports comprehensive bibliographic databases. Libraries, researchers, and readers benefit from easy access to book information.
When Multiple ISBNs Are Used
Multiple ISBNs come into play when a book is published in different formats, editions, or versions. Let's explore some scenarios where multiple ISBNs are appropriate:
1. Different Formats
Books can be released in various formats, such as hardcover, paperback, e-book, or audiobook. Each format may have its own ISBN to differentiate it from others. This allows readers to choose their preferred format while ensuring accurate sales tracking.
2. Revised or Updated Editions
When books undergo revisions or updates, new editions are released. These updated versions often receive a different ISBN to distinguish them from previous editions. This helps readers identify the most recent edition and ensures that sales data is appropriately categorized.
3. International Editions
Books tailored for specific regions or countries may have separate ISBNs. International editions may include modifications to accommodate regional differences, such as language adaptations or cultural references. Multiple ISBNs help distinguish between these editions.
4. Special Editions and Collections
Special editions, limited editions, or curated collections may warrant their own ISBNs. These unique ISBNs highlight and differentiate these specialized releases from standard editions. Whether it's an anniversary edition, a collector's item, or a box set, a distinct ISBN draws attention to these special offerings.
Benefits of Multiple ISBNs
Utilizing multiple ISBNs offers several benefits:
1. Enhanced Tracking and Analytics
Assigning separate ISBNs to different book variations provides detailed insights into sales performance. This data can provide insights into the popularity of specific formats, editions, or regions, enabling data-driven decision-making and targeted marketing strategies.
2. Improved Market Reach
Multiple ISBNs allow publishers to tailor their marketing efforts to specific audiences and formats. By targeting advertising campaigns to different editions or versions, publishers can effectively promote books to their intended readers, expanding their overall market reach and potential sales.
3. Accurate Cataloging and Discoverability
Libraries, booksellers, and online platforms rely on ISBNs to catalog and organize books efficiently. Providing unique identifiers for different book variations enhances discoverability, ensuring readers can easily locate their desired edition, format, or version.
4. Customized Offerings
With multiple ISBNs, publishers can offer customized editions for different markets, regions, or target audiences. This flexibility enables the tailoring of books to meet specific reader preferences, cultural nuances, or legal requirements, ultimately expanding the potential readership for a given title.
ISBN numbers are invaluable tools for identification, cataloging, and distribution in the publishing industry. Understanding when it's appropriate to have multiple ISBNs provides authors, publishers, and readers with a comprehensive understanding of how variations in formats, editions, and versions impact the industry.
By leveraging multiple ISBN numbers, publishers can optimize inventory management, expand market reach, and cater to diverse reader preferences. These unique identifiers empower publishers to navigate the publishing landscape confidently, ensuring their books are accessible to readers worldwide.
Unlock the Potential with AccuGraphiX's Custo Solutions for ISBN Labels and Art Work
Discover the power of AccuGraphiX with our customized ISBN labels and artwork solutions. Take your publishing game to the next level! Contact us Today!