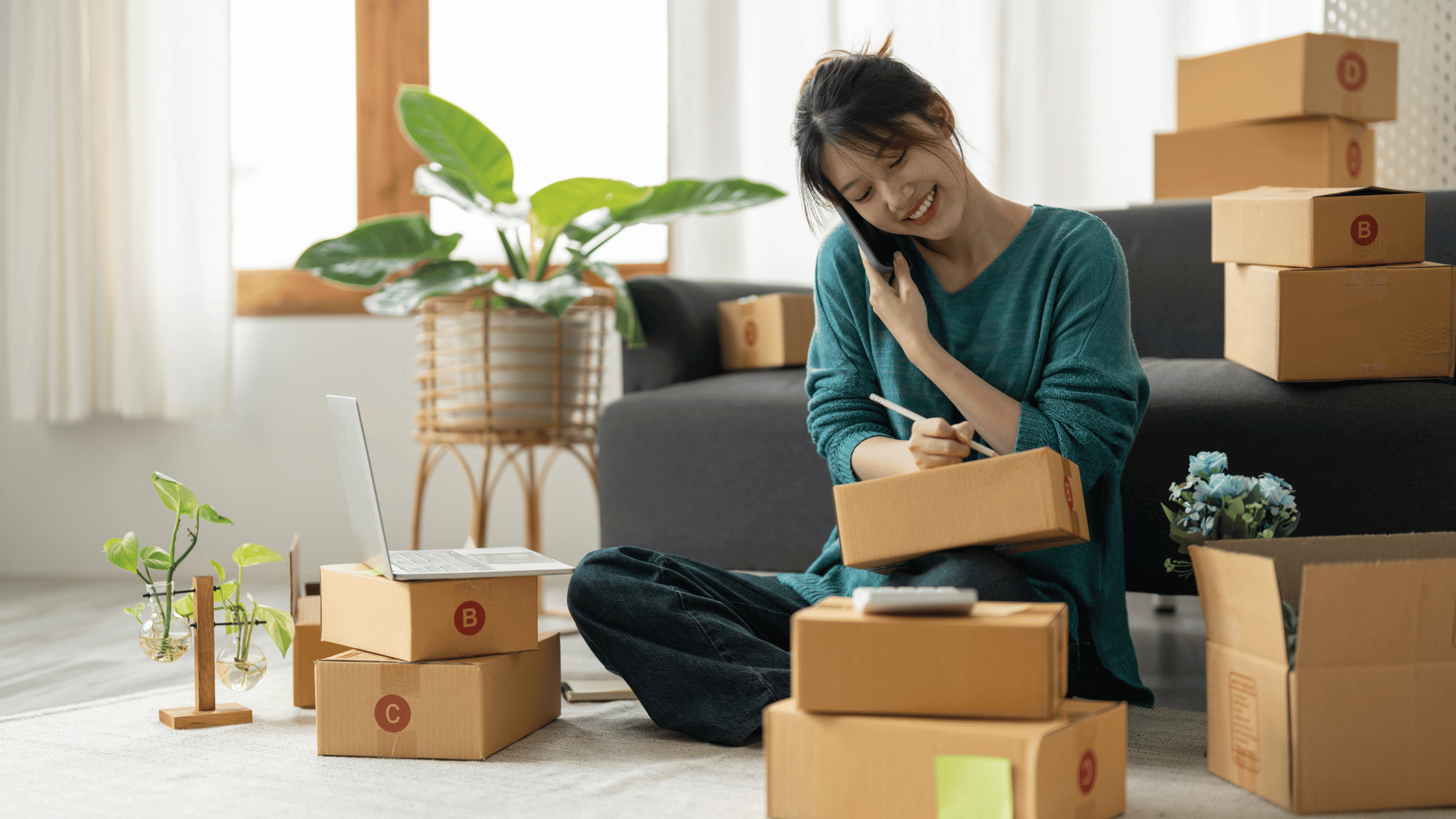 UPC Labels and SKU Management: Strategies for Efficient Product Identification in E-commerce
May 2, 2023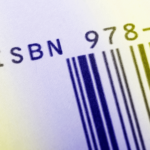 Best Case Scenarios of When Books Require Multiple ISBNs
June 24, 2023
In the modern era of business, efficiency, and accuracy have become the cornerstones of operational success. A key player in achieving these goals is the humble barcode label. But what exactly is a barcode label? Essentially, it's a machine-readable representation of information that appears as black lines of varying widths and spacings, accompanied by numbers. Optical devices like barcode readers can quickly scan these labels, thereby capturing the encoded information with speed and precision. Primarily used to identify products, these labels can streamline inventory tracking and automate various business processes, proving to be a powerful tool in any small business owner's arsenal.
Inventory Losses: A Silent Threat to Small Businesses
Inventory management is a challenge for businesses of all sizes, but for small businesses, the stakes can be particularly high. Any losses due to inaccurate inventory counts, misplacement of goods, or theft can eat away at the already slim profit margins. According to a report by the National Retail Federation, inventory shrinkage represented a staggering $61.7 billion loss for businesses in the United States in 2019. For small businesses, this can mean a significant slice of their annual revenue, making inventory loss prevention a top priority.
By integrating barcode labels into their inventory management strategies, small businesses have an effective tool to combat inventory losses, ensuring accuracy in stock tracking and enhancing overall operational productivity.
Decoding the Barcode: How They Revolutionize Inventory Management
Barcode labels have brought about a revolution in inventory management systems across the globe. But how do they do it? It's simple: they streamline data collection and reduce human error. When a barcode label is scanned, the encoded data is immediately captured and recorded into the system, such as a product's unique identifier, price, or any other relevant information. This swift and accurate data collection is the crux of real-time inventory tracking. This advanced practice has drastically improved inventory management efficiency
.
Realizing the Advantages: Barcode Labels in Your Business
For small businesses, the adoption of barcode labels can unlock a multitude of benefits:
Barcode systems improve accuracy. Manual data entry is prone to human error; even the most diligent worker can make mistakes. Barcode labels eliminate this risk, ensuring the accuracy of data capture.
Barcode labels save time. The speed of a barcode scan far surpasses manual data entry, allowing for quicker stocktakes, faster-receiving processes, and smoother point-of-sale transactions.
And perhaps most importantly for the context of this article, barcode labels help prevent inventory loss.
Inventory Shrinkage: Understanding the Invisible Leak
Inventory shrinkage, the silent menace of the retail world, is a term that refers to the loss of products between their manufacture (or purchase from a supplier) and the point they are sold to customers. This shrinkage often happens due to theft, misplacement, or errors in manual record-keeping, leading to discrepancies between the recorded inventory and the actual physical count.
The Great Minimizer: Barcode Labels as a Solution to Shrinkage
As we've established, inventory shrinkage poses a significant threat to small businesses. However, the implementation of barcode labels can serve as an effective countermeasure. Here's how: Accuracy, Tracking, Efficiency, Accountability, and Data Analysis. By integrating barcode labels, small businesses have a method to reduce or completely eliminate inventory shrinkage.
Choosing the Barcode Label System That Works for You
With an understanding of the immense benefits barcode labels can bring to your business, the next step is to choose a barcode label system that suits your unique needs. There are several considerations when selecting a system: Type of Barcode, Barcode Label Printer, Barcode Scanner, and Barcode Software. Understanding these essentials will facilitate the process of buying barcode labels.
Once you've chosen a system, the next step is implementation. Here's a basic blueprint to guide you: Set Objectives, Train Your Staff, Start Small, and Review and Adjust. Remember, implementing a barcode label system is a significant step that can yield substantial benefits for your small business in terms of reducing inventory losses and boosting efficiency.
The Barcode Advantage: A Recap
From our journey through the world of barcode labels and their impact on small businesses, it's clear that these small strips of lines and spaces pack a substantial punch. They revolutionize inventory management by boosting accuracy, saving time, and improving tracking capabilities. Integrating a barcode system into your business can help prevent the invisible leak of inventory shrinkage, a silent threat that can erode your bottom line.
Invitation to Efficiency: Why Your Small Business Needs Barcodes
In the fast-paced world of small business, efficiency is vital, and barcode labels are a ticket to achieving this. If you're aiming to bolster your inventory management, reduce losses, and streamline operations, it's time to invite barcodes into your business.
The benefits are clear, and the path to implementation is manageable, even for businesses just starting their digitization journey. As you take the next steps in your business journey, consider how barcode labels can help you combat inventory losses, protect your bottom line, and ensure a more sustainable future for your small business. The adoption of barcode labels represents a strategic business decision with the potential for substantial returns, making them a valuable tool in the toolbox of any small business owner striving for success.
Let AccuGraphiX Help with Barcode Label Solutions for your Business
Get in touch with AccuGraphiX for help with your product labeling solutions, and see how we can help your business get organized and stay efficient.