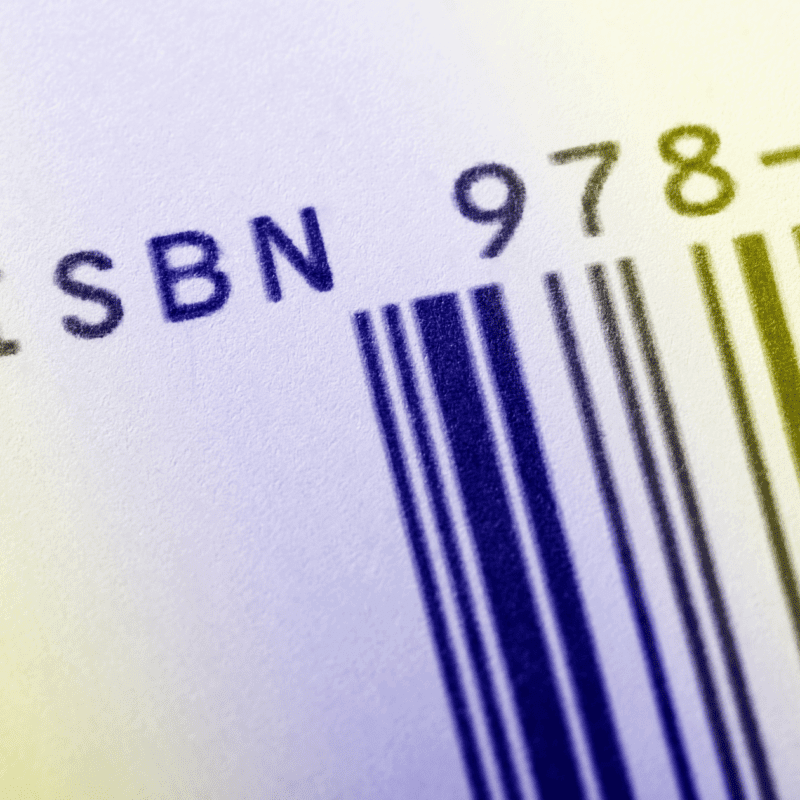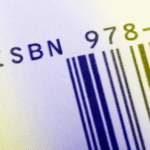 Best Case Scenarios of When Books Require Multiple ISBNs
June 24, 2023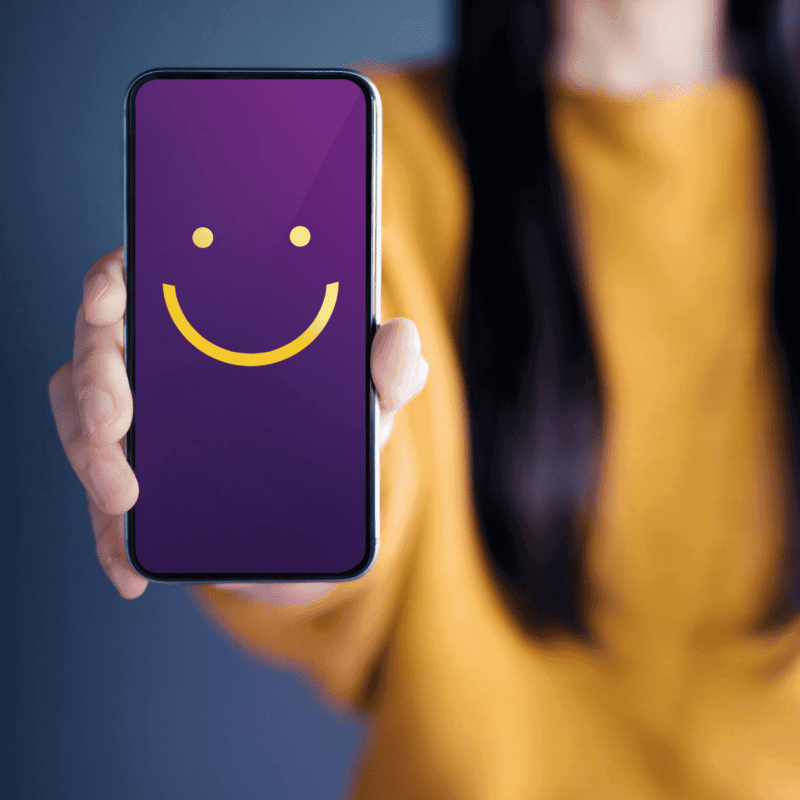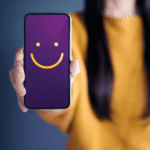 Precision Shopping: How Bar Code Labels Guarantee Customers Get the Perfect Pick
August 28, 2023
Navigating the vast marketplace of Amazon can be a challenging endeavor for many sellers, particularly when it comes to correctly labeling products. Whether you're new to selling on Amazon or looking to improve your business operations, understanding Amazon's Product Label Guidelines is critical to ensure a smooth selling experience.
Basic Guidelines for Amazon Product Labeling
Amazon's Fulfillment by Amazon (FBA) program has specific requirements that must be met for the seamless processing and handling of your products through its multi-channel fulfillment process. All items must contain a label with crucial product information, including the Amazon Standard Identification Number (ASIN), the product's title, its condition (new, used), and a scannable barcode (FNSKU).
Label placement is equally important. Amazon requires the label to be placed on a flat surface where it can be easily seen and scanned. Products enrolled in Amazon's Stickerless, Commingled Inventory are exempt from individual labels, instead relying on the manufacturer's barcode to track products.
UPC Barcode Labels for Amazon
UPCs, which stand for Universal Product Codes, play an important role in the Amazon marketplace. Each product listed and sold on Amazon is assigned a unique UPC to distinguish it from the millions of other products available. Not only do these codes facilitate inventory management and tracking, but they also expedite easy product identification, improving the customer's shopping experience.
How to Obtain UPC Codes for Amazon Products
The process of obtaining a UPC begins with the GS1 – a non-profit organization that oversees global business communication standards. After joining the GS1, you'll receive a unique GS1 Company Prefix. This number, along with a product-specific five-digit number and a check digit, combines to create a 12-digit UPC code.
Amazon's policy mandates that each product's UPC must be checked against the GS1's database to confirm authenticity. Misuse or mismatch of the UPC can result in the product listing's removal and potential penalties against the seller.
Labeling and UPC Codes for Different Types of Products
Different types of products, from books to DVDs, have unique labeling requirements. Notably, each variation of a product requires a unique UPC. For instance, if you're selling socks in seven colors, you need seven different UPCs.
Common Issues with Amazon Product Labeling and Their Solutions
Sellers often face common issues with product labeling, such as incorrect label placement or misuse of UPCs. These issues can be addressed by adhering to Amazon's guidelines and validating the authenticity of your UPCs. Furthermore, consistently updating your knowledge of Amazon's evolving policies can help you preempt any potential issues.
The importance of valid UPCs in the Amazon marketplace cannot be overstated. As a seller, investing time in understanding and correctly implementing Amazon's product label guidelines can spare you from potential issues and optimize your business operations.
Additional information about Amazon's product labeling guidelines can be found on Amazon Seller Central. Sellers facing labeling issues can also seek assistance through Amazon's help and support options.
Navigating the world of Amazon selling may be challenging, but armed with the proper knowledge and resources, success is within reach.
AccuGraphiX: Your One-Stop Shop for Amazon Product Labeling Solutions
Embarking on your journey as a seller on one of the world's largest retail platforms is an exciting endeavor, and we're here to support Amazon sellers along the way. We specialize in barcodes, providing Amazon labels to sellers like you!
As a GS1 US Solutions Partner, we bring a wealth of expertise in ensuring your product labels adhere to Amazon's stringent guidelines.
Don't hesitate to reach out. Send us an email or call us at 714/632-9000
Our job is to make your job easier. So, let us help you quickly navigate Amazon's product labeling landscape. Start your journey to successful selling on Amazon with AccuGraphix today!