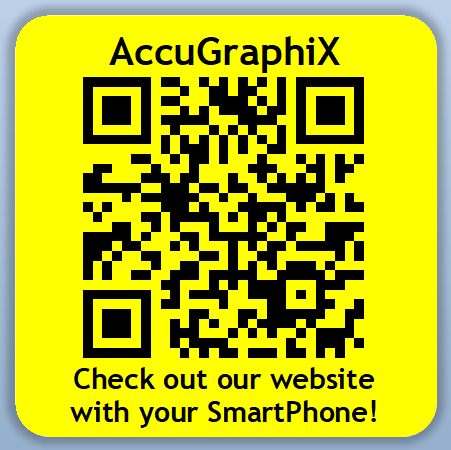 1515Y – Same Day QR CODE Labels – Yellow
January 20, 2020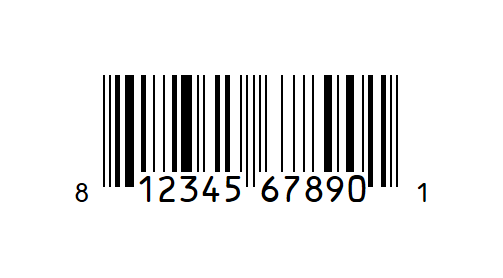 UPC EPS File – 80% 1.175″ x 0.375″ (Truncated to 3/8″)
February 18, 2020
GS1 DataBar EPS File – For Coupons
GS1 DataBar EPS File – For Coupons  More Info
DataBar portion encodes complete GS1 Company Prefix Number preceded by a "0" for U.S. followed by a hyphen and then a 6 digit Offer Code, example:  0897138002-000001
ENTER THE FOLLOWING IN THE GREY BOX:
1)GS1 Company Prefix Number, example:  0897138002
2)Family Code (this can be the 3 digit Item Number from the product that this offer applies to) or commonly a Family Code of 000 is used.
3)Value of the coupon (represents redemption value of the coupon).
4)Starting Date for coupon, example:  08/01/2023 (optional)
5)Expiration Date for coupon, example:  12/31/2025
6)Is this your first coupon offer?
Share